Data center 3 REG.RU "SAFEDATA Moscow-II"
Building 119, house 1, Academician Kurchatov's square, Moscow
Independent 10Gbps optical data channels
Total space requirement: 3,500 square meters,
of which 1,800 square meters are allocated for arrangement of facilities
CiscoSystems, HP and SunMicrosystems
Infrastructural facilities and capabilities:
The data center infrastructure is built up in accordance with the TIA-942 international standard. Uninterruptible power supply of category 1, independent energy inputs doubled by diesel rotary uninterruptible power supplies, own FOLs to Moscow Intercity Telephone Stations Nos. 9 and 10 (MMTS-9, MMTS-10).
A 24-hour access to equipment has been arranged for the clients: entry to the territory, guarded parking.
SchneiderElectric-based power supply system includes four independent energy inputs, and eight 1,680 kVA HitecPowerProtection highly efficient diesel rotary uninterruptible power supplies (DRUPS). Designated backup capacity provides for at least 17 hours of autonomous operation of the entire DRUPS system.
Hiref precision air conditioners. A precision air conditioning system of the data center includes the Guntner condensers. Air conditioners redundancy scheme: N+1, separation of cold and hot air flows.
VESDA early warning smoke and fire detection system. Eco-friendly solutions that do not harm the ozone layer of the atmosphere.
Access control systems completely excluding the risk of unauthorized access to the data center premises. Guarded premises and territories, proximity card-based physical access isolation.
Photo tour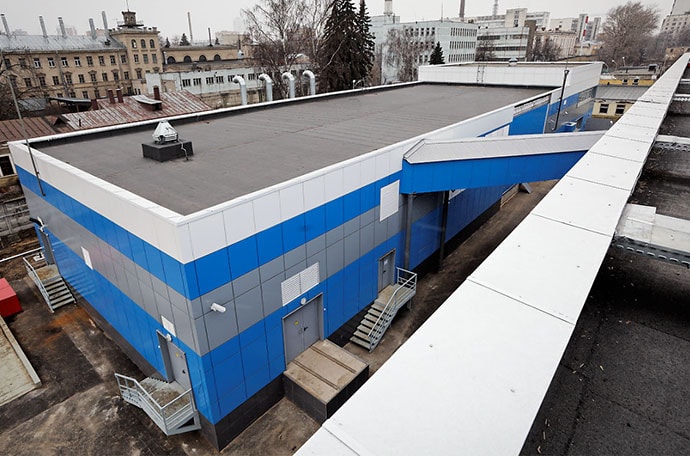 Moscow-II occupies two buildings, one of which is allocated for an uninterruptible power supply system. The capacity of each out of 8 DRUPSes is 1,680 kVA.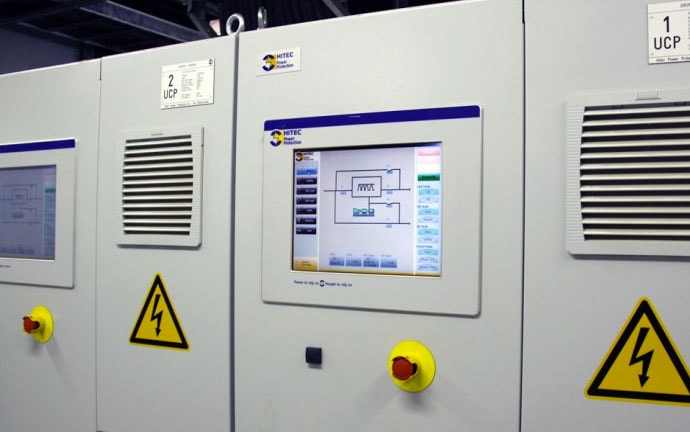 The first floor of the other building is occupied by the main distribution board. It is based on French electrical equipment by Schneider Electric.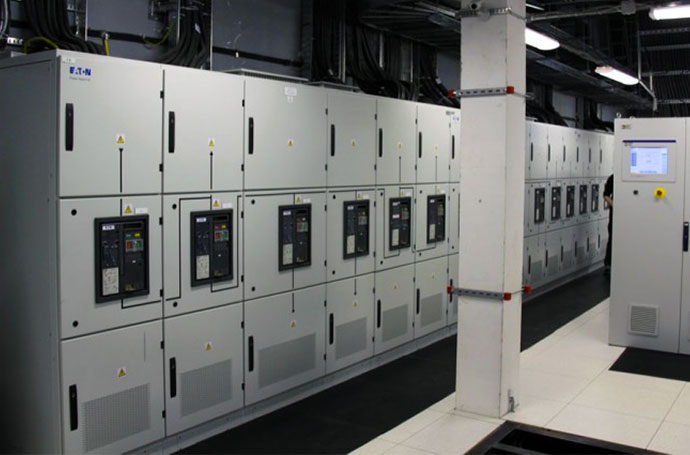 The data center and the MMTS-9 and MMTS-10 platforms are connected with their own SAFEDATA fiber optic lines.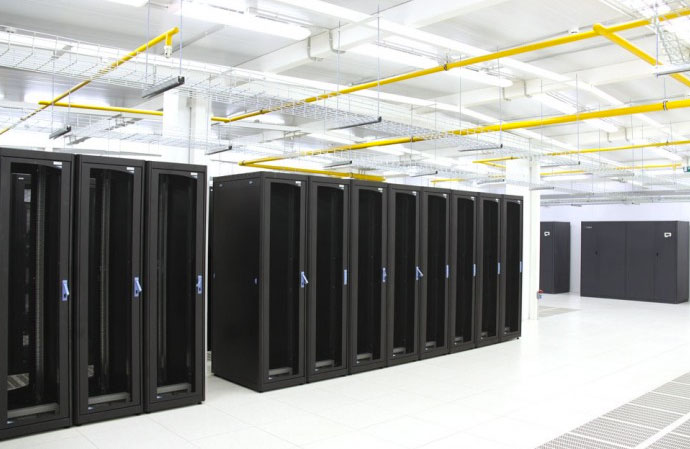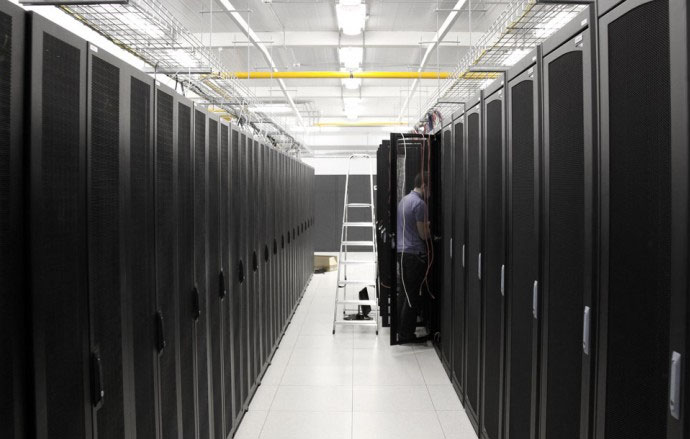 The main feature of an up-to-date data center is reliability. Its operation is not interrupted, when there is no electricity in the city. If one communication channel is out of service, there are some others to replace. Broken equipment is immediately replaced with backup systems.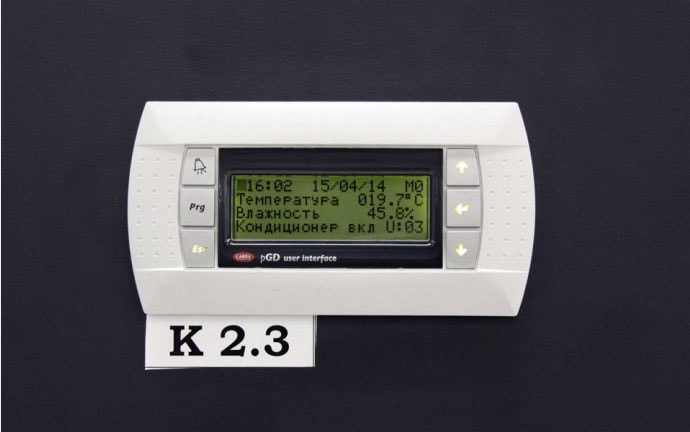 Air conditioners maintain the set temperature and humidity in the control room.