Data center 4 REG.RU "Kurchatovsky"
Building 46, house 1, Academician Kurchatov's square, Moscow
Independent 10Gbps optical data channels
CiscoSystems and Juniper
Infrastructural facilities and capabilities:
The data center is equipped in accordance with the requirements to fail-safe technological platforms for allocation of telecommunications and server equipment.
The data center is located in separate secured premises in Kurchatov Institute area.
The data center is equipped with a reliable access control system and a video surveillance system, consisting of 14 video cameras and information storage. The safety measures ensure overall protection from any unauthorized entry and access to the equipment.
The data center is equipped with an advanced fire extinguishing system that uses an inert gas that would be absolutely harmless for the equipment in case of system activation. Uninterrupted power supply is provided.
The uninterruptible power supply system uses two leads from independent substations, comprises UPSes and is constantly monitored. The temperature in the room is maintained by a state-of-the-art climate control system.
The reliable climate control system based on Climasystem hardware (Italy) consists of three split systems operating alternatively but ready for simultaneous operation if necessary.
The data center node is a part of the overall MSK-IX infrastructure. Internet access is provided by 10+ Gbps independent optical channels.
Photo tour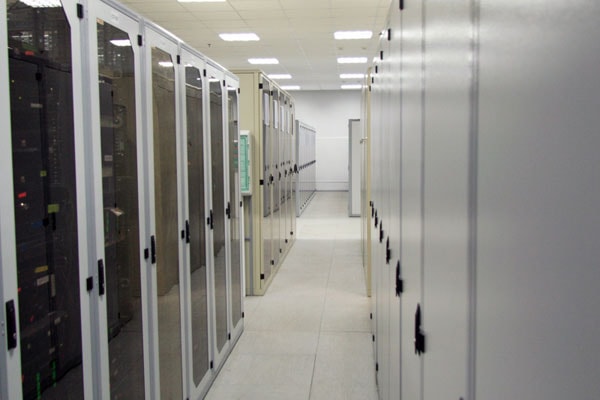 Closed rack for your servers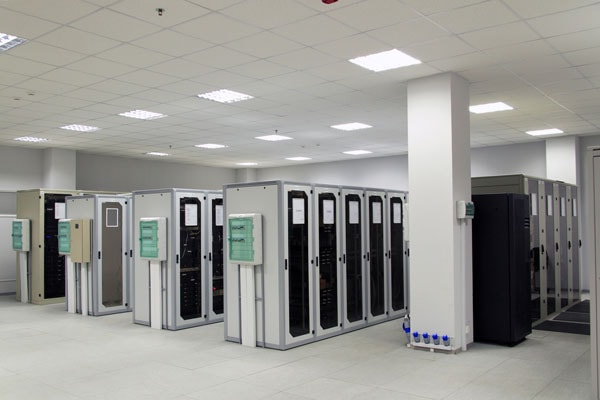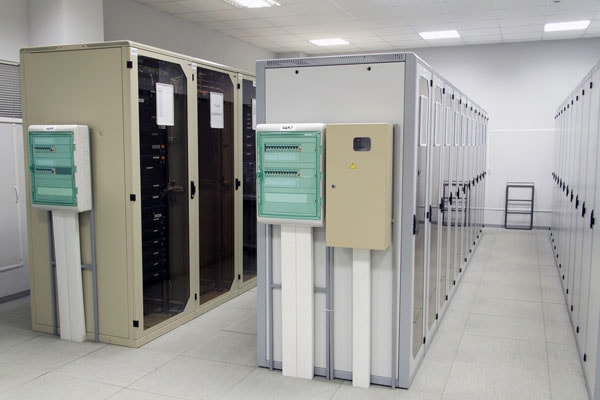 A general view of the data center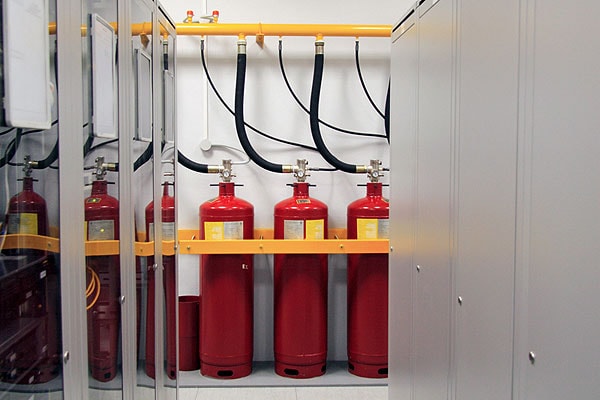 Cylinders gas fire suppression system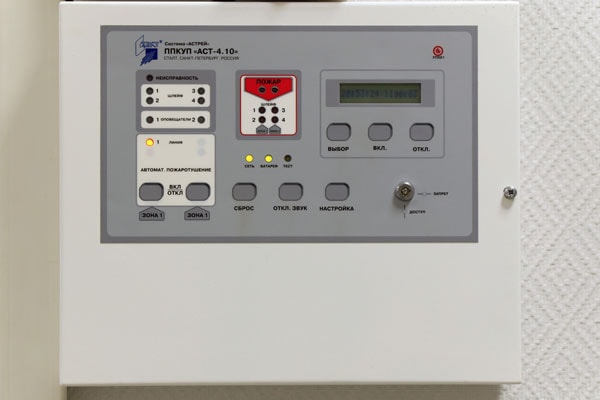 Automatic gas fire suppression system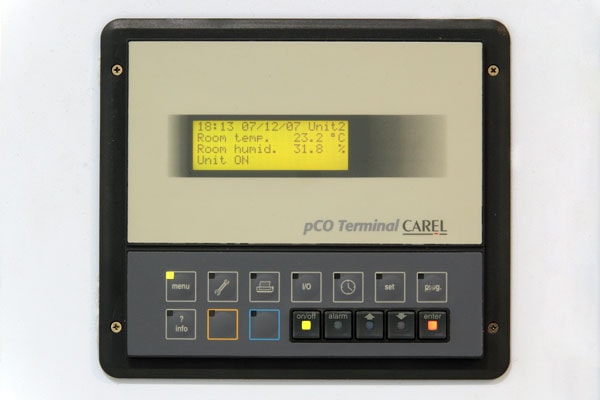 Сlimate control сontrol зanel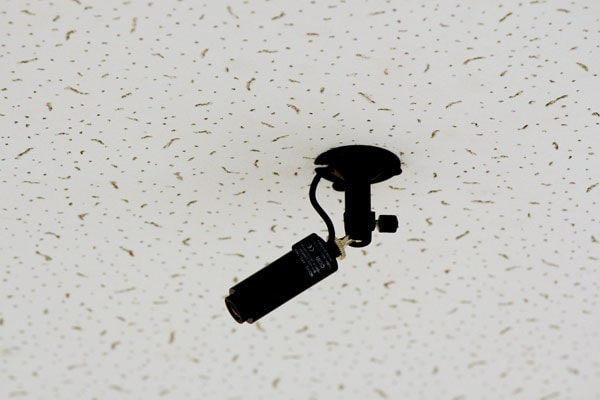 One of the security cameras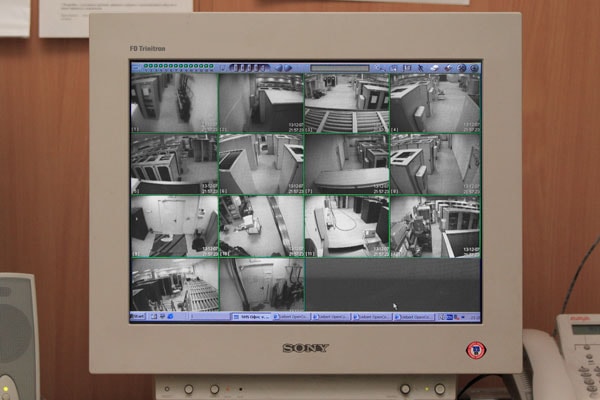 Screen